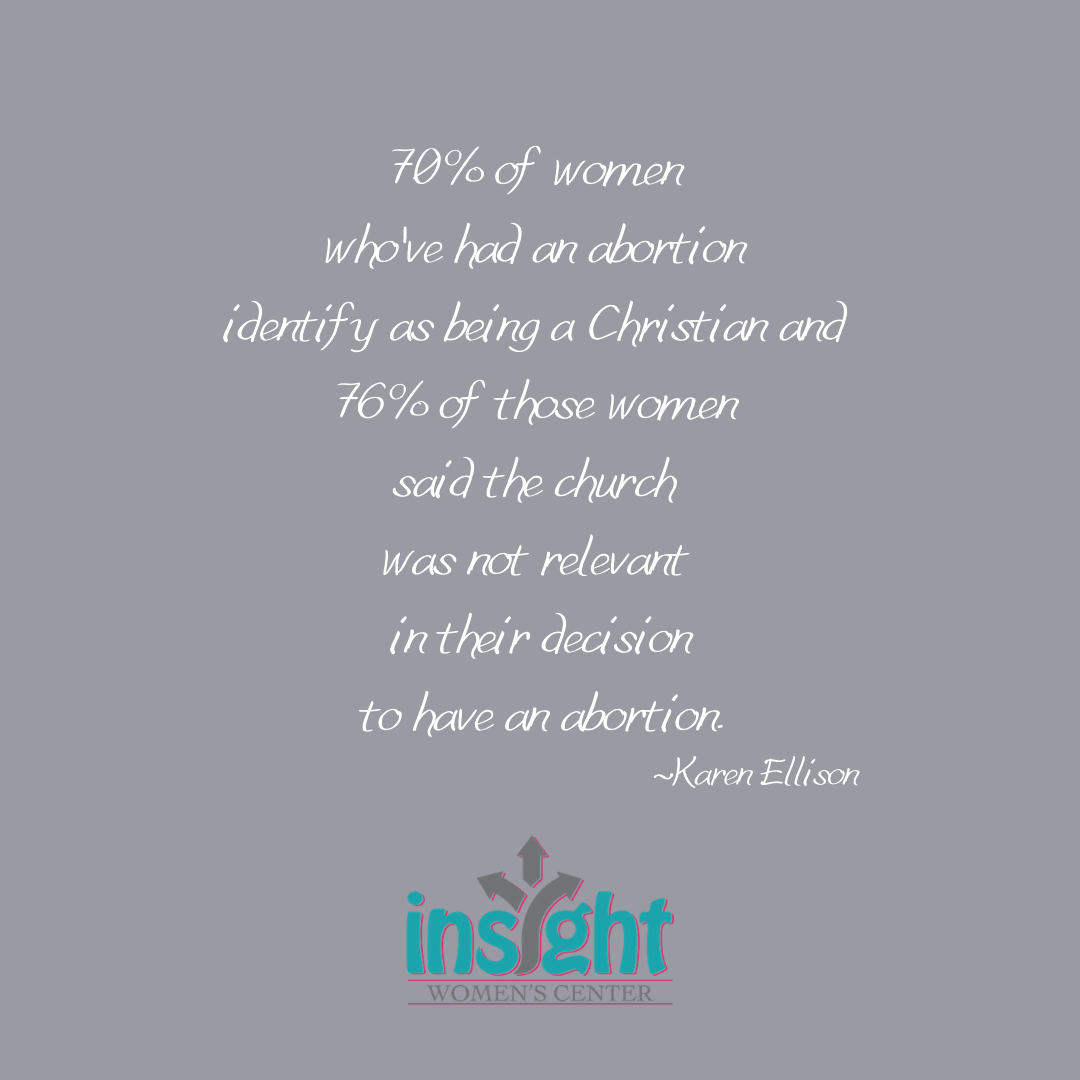 Developing a Culture of Life and Healing 
Women who've experienced a pregnancy crisis said that the most typical reaction/expectation from their local church was of judgment or condemnation.  Additionally, women felt the church was not relevant in their decision to have an abortion.
What should we, as the Body of Christ, do differently, in order to become relevant to hurting women? How do we develop a culture of life and healing for women (and men) in a pregnancy crisis or those who need healing from a past abortion decision?
As God's people, it's important we operate our of a heart of compassion, modeling after Jesus.
If you are interested in learning more about how your church can cultivate a culture of life and healing or to schedule Bridgit Smith, our exective director, to come speak at your church or small group, contact her at bridgit@insightlawrence.org.
Cultivating a Culture of Life
Organize a Care Net Making Life Disciples training at your church (IWC will provide the trainer)
Invite IWC staff to speak at your church about cultivating a heart of compassion, a culture of life and healing.
Relationship building – outside the four walls of your church
Host an Embrace Life group on KU campus for students who are moms

Hold a "Mother's Day Out, including babysitting for their children

Host a day where you change the oil in single mom's car
Schedule an appointment with a staff member at IWC about the felt needs of our clients and brainstorm on how your church can meet one of those needs.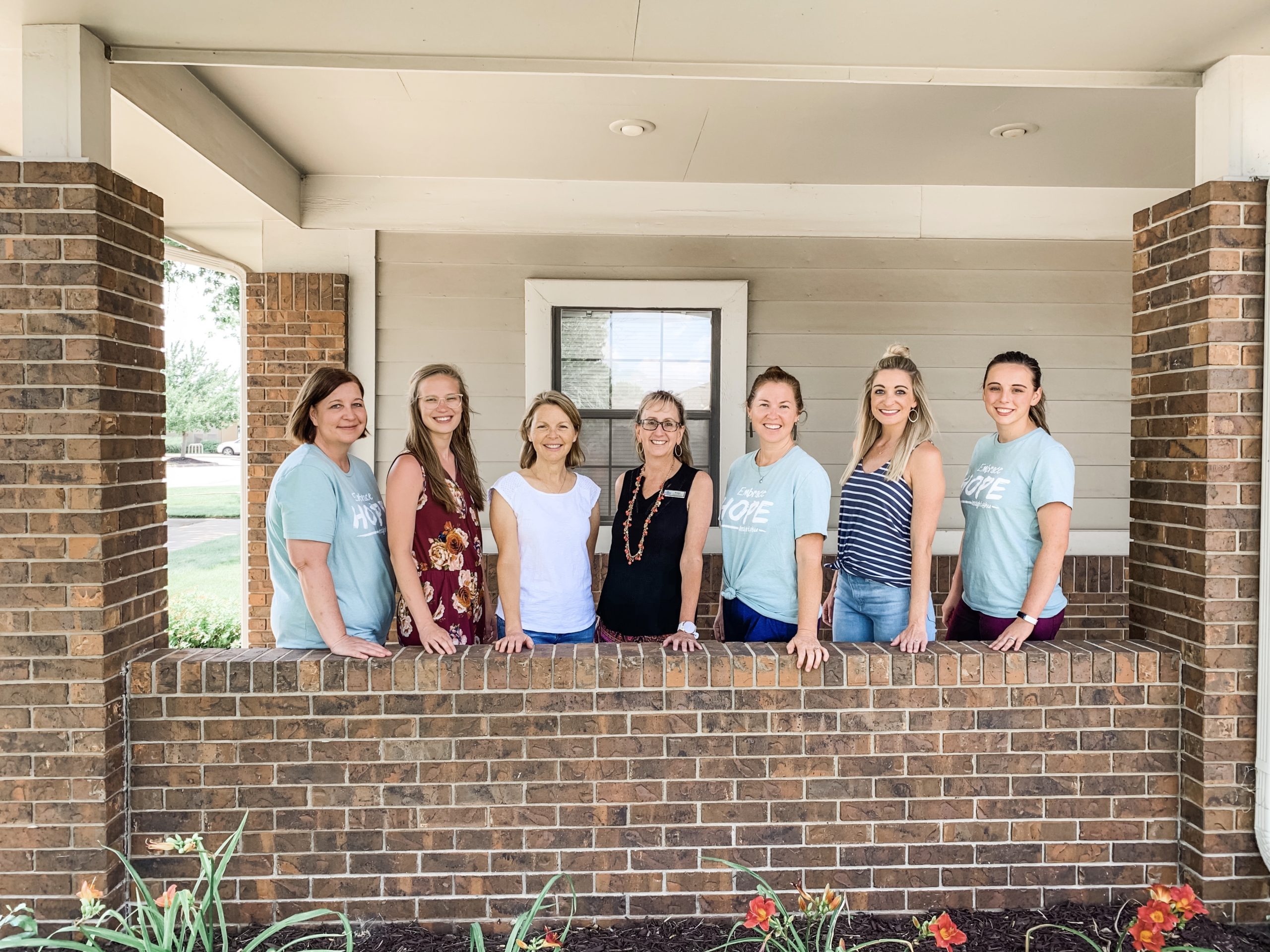 IWC's Staff Team:
DeAnna Parsons, Betsy Hammer, Kelly Luke, Bridgit Smith, Leslie McCleary, Keely Gilbert, Michaelah Johnson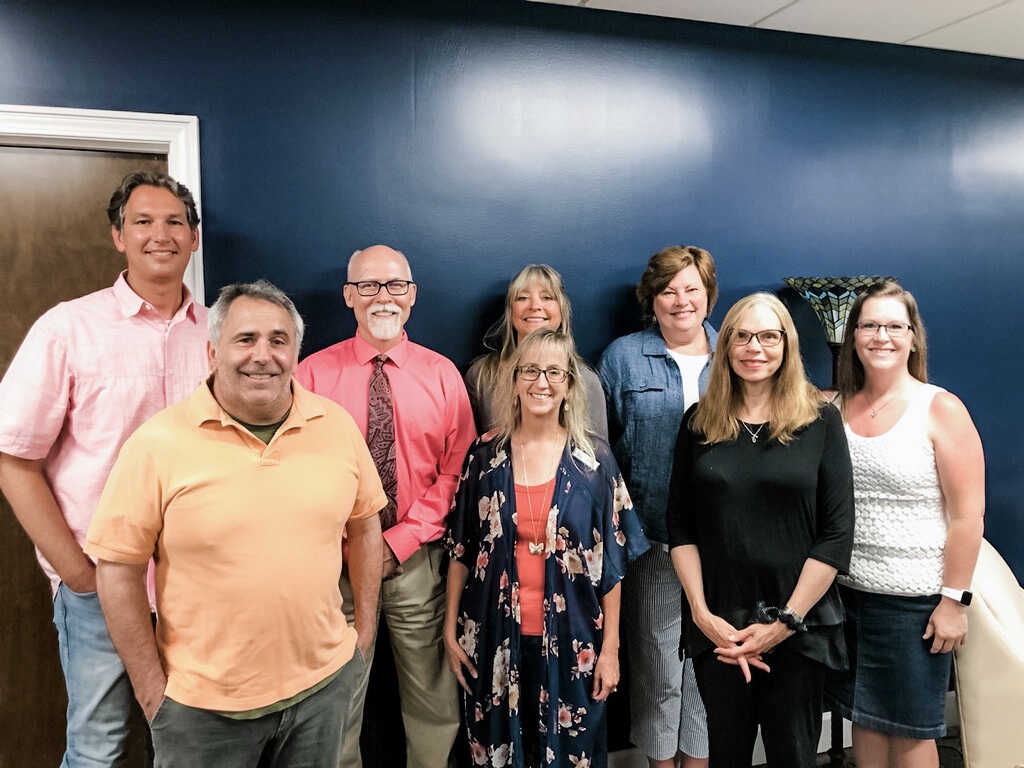 IWC's Board of Directors: 
Marvin Heinbach, John McFarland, Janet Boeve, Cindy Folks, Jean Widener, Lowell Terrell, Bridgit Smith, Tempest Stein. 
Not Pictured: Craig Miller, Jake Schmidt, Lilly Kobach