Summer Bible Study |Precious In His Sight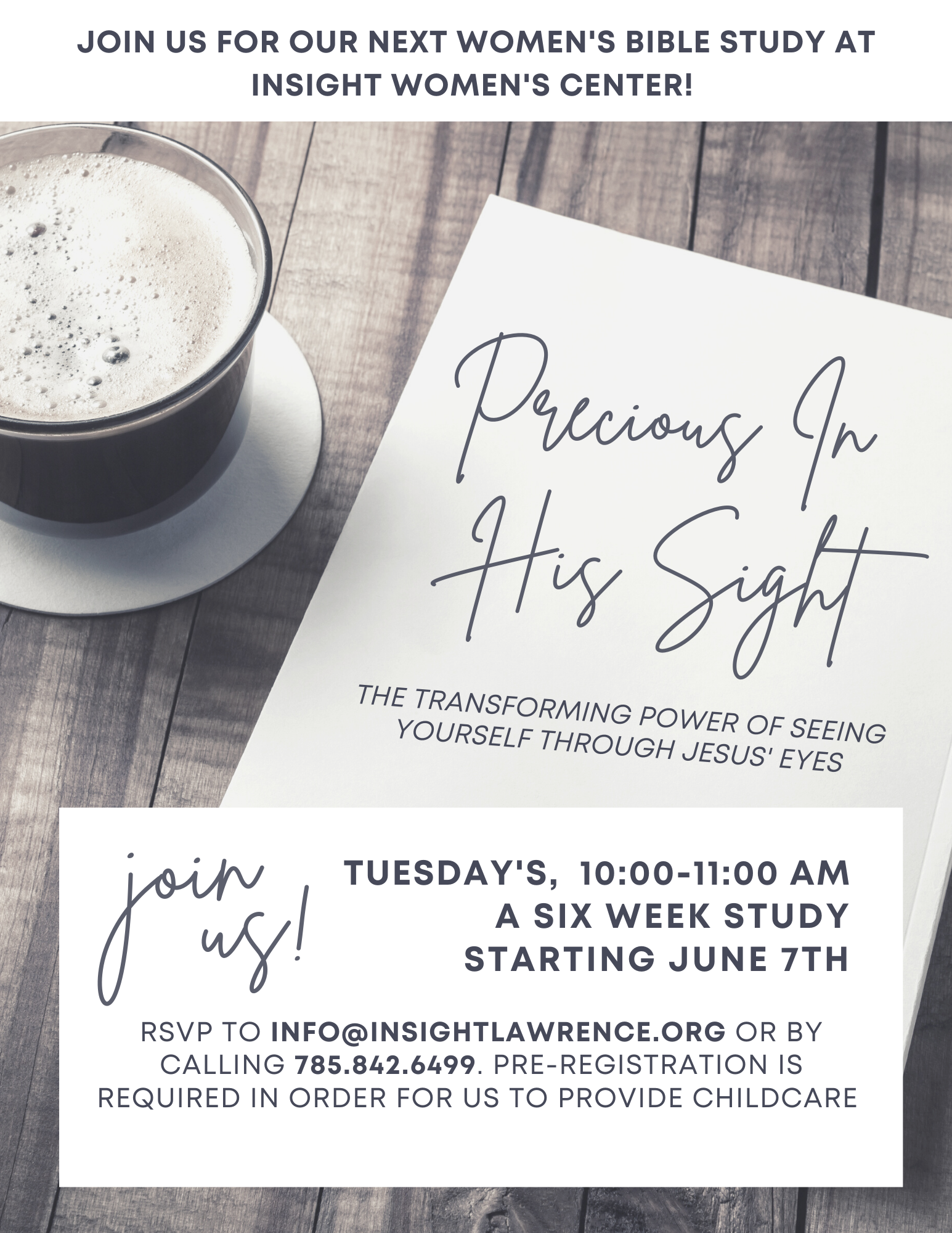 Do You Know How Precious You Are?
A difficult childhood and a painful betrayal convinced Theresa Ingram that she was unlovable and unworthy.  But God pursued her and by applying the truths of God's Word to her life, she began to see herself as the precious daughter of the King!
He can transform your thinking too!
Find out powerful and practical ways to take all your negative thinking captive in Christ.  God wants you to believe that you are wanted and wonderfully made, designed for a purpose, and precious in His sight.
Contact us at the center (785)842-6499 to register for this free class!
*Registration is required to provide childcare
Abanon | Abortion Anonymous
Support After Abortion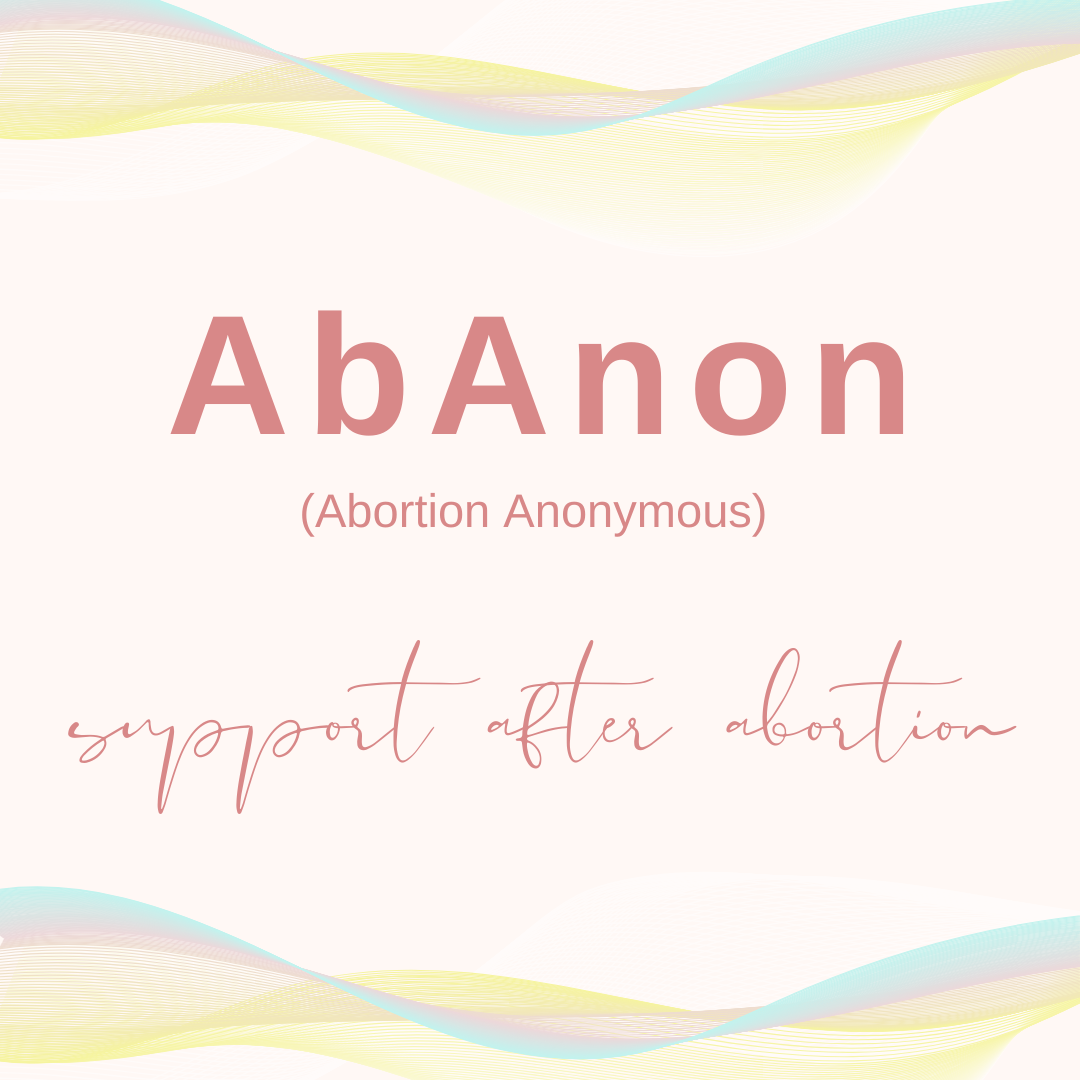 AbAnon is a free & confidential eight-week healing program offered by Insight Women's Center to those who have experienced emotional trauma after an abortion. These groups are led by experienced, trained facilitators who understand the effects this trauma can take on relationships, mental health and the well-being of each participant.
Sign up here to receive more information about our 8-week AbAnon Classes and weekend retreats or call 785-842-6499.
The first 8-week session begins the first week of April. The next weekend retreat will be held in June 2022.
24:7 Dad | Fatherhood Program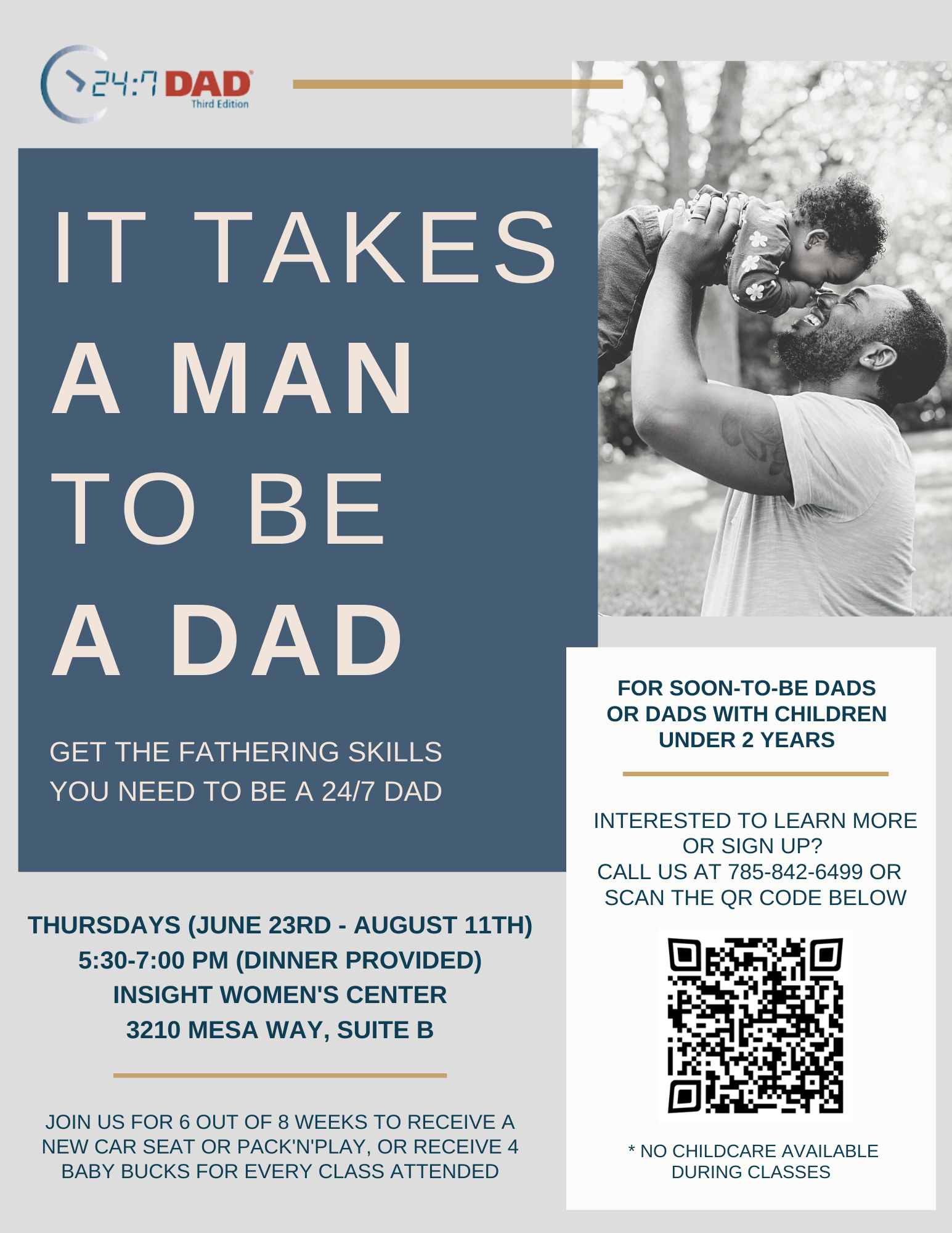 Contact us at the center (785)842-6499 to register for this free class!