At Insight Women's Center, we offer ongoing programs to help you through your pregnancy and parenting journey. We want to equip parents to do their very best through the early years, in addition to helping you provide for the needs of your family!
BrightCourse is an evidence-based program for pregnant moms and parents of children two and under that provides video lessons relevant to where you are in your parenting journey. There are over 200 videos available related to pregnancy, parenting, and even life skills such as budgeting, buying a car, and co-parenting!
Through this program, you can earn Baby Bucks to spend in our Buttons & Bows Boutique on items you need for your little one(s).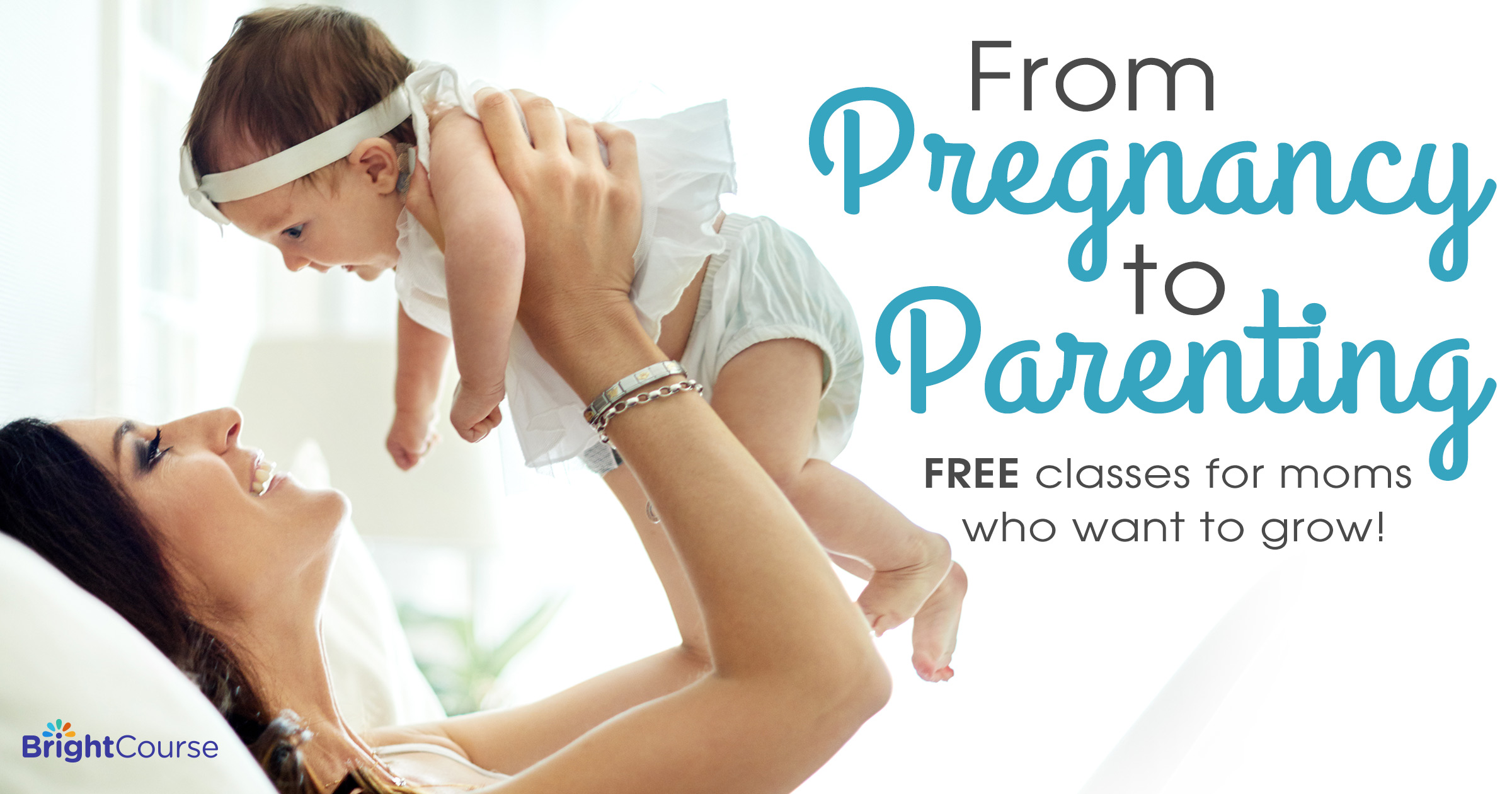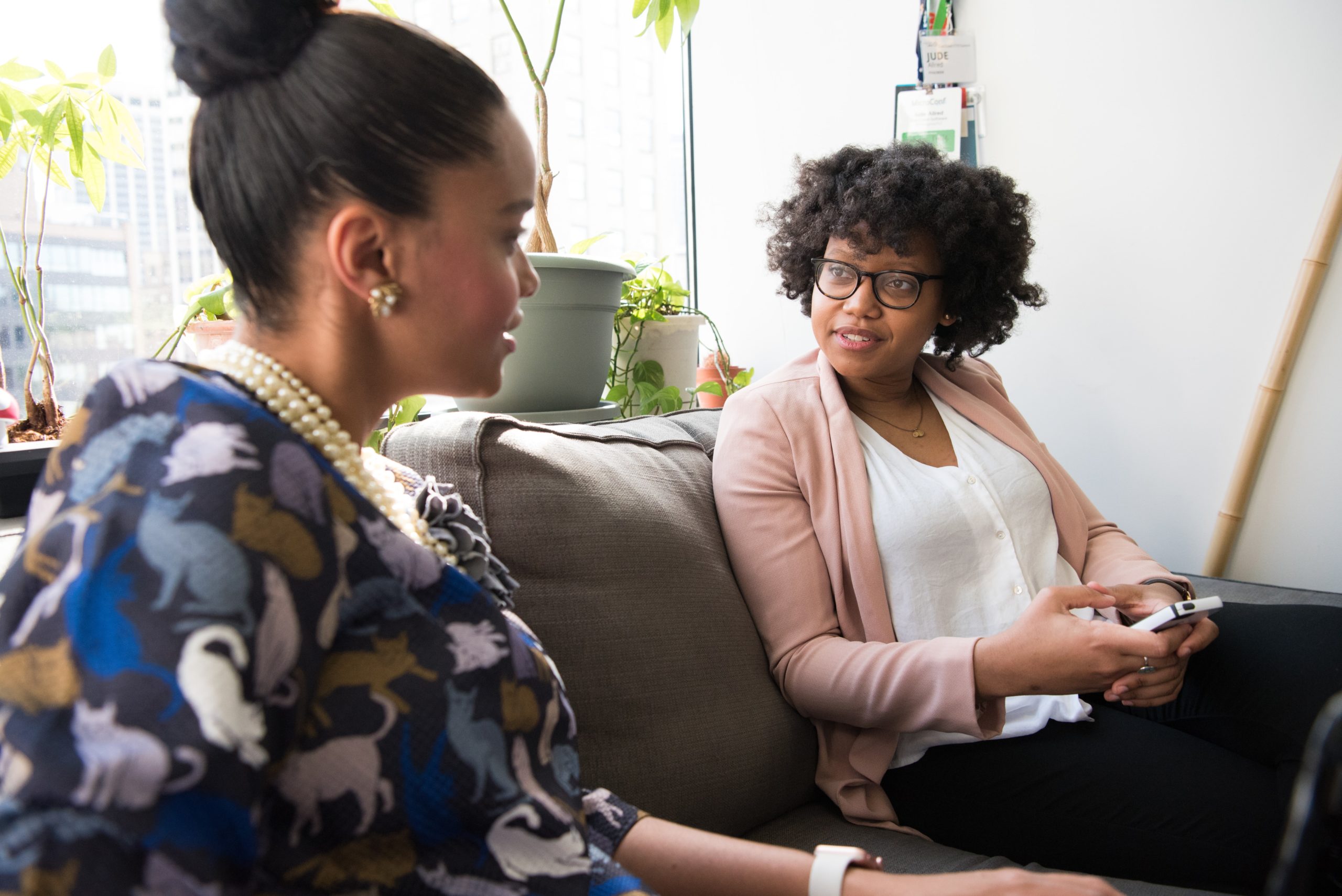 We have put together a resource list for the Douglas County area for a varity of services. 

These organizations are not affiliated with the center but rather are independent agencies. The center provides these referrals for your convenience only and does not necessarily endorse the materials, policies, or practices of these providers/agencies.

If you are under 18 years of age, the center recommends that you seek the advice of a parent/guardian in considering providers.
We offer a variety of classes and programs throughout the year that are dedicated to certain topics. If you would like additional information on our current programs, check-out our Upcoming Events!