With a gift of any amount, it allows us to move forward each day helping another woman choose abundant life for her and her baby in Lawrence, KS. We're grateful for your faithful support of any amount.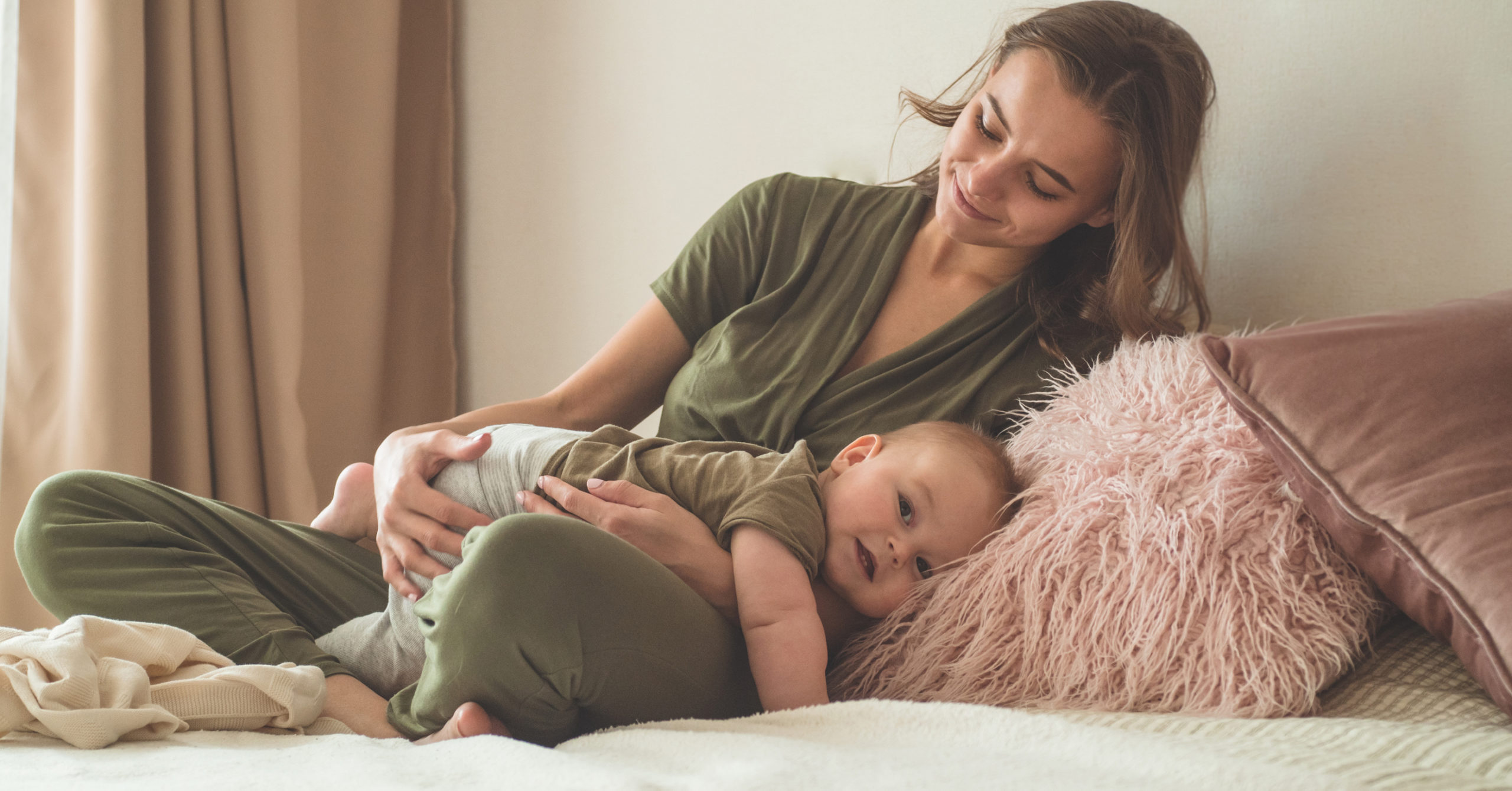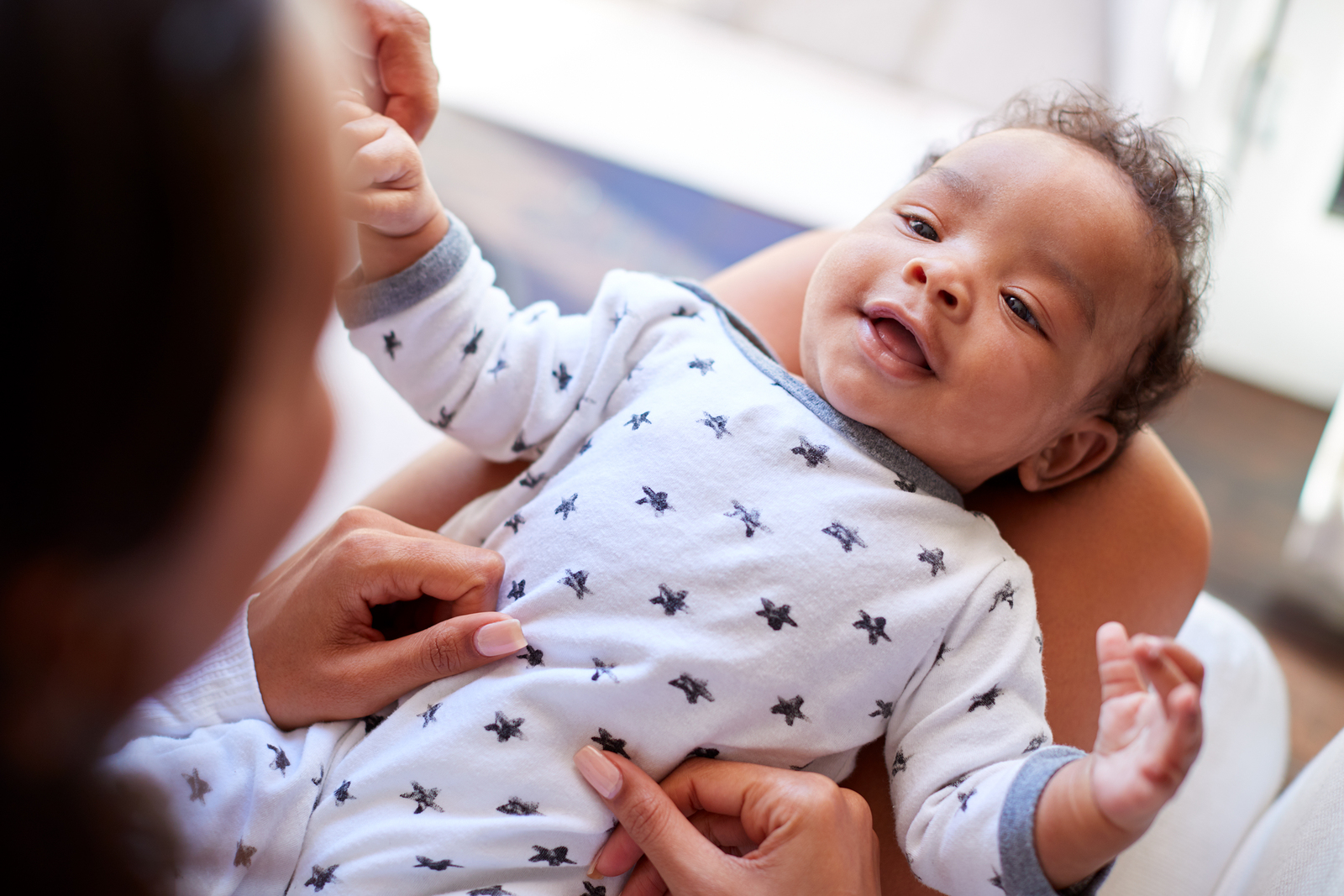 With your monthly commitment, we can more easily budget for expenses so we can spend more time concentrating our efforts
helping women and babies.
With a $1,200 donation, you can help a woman choose abundant life for her and her baby.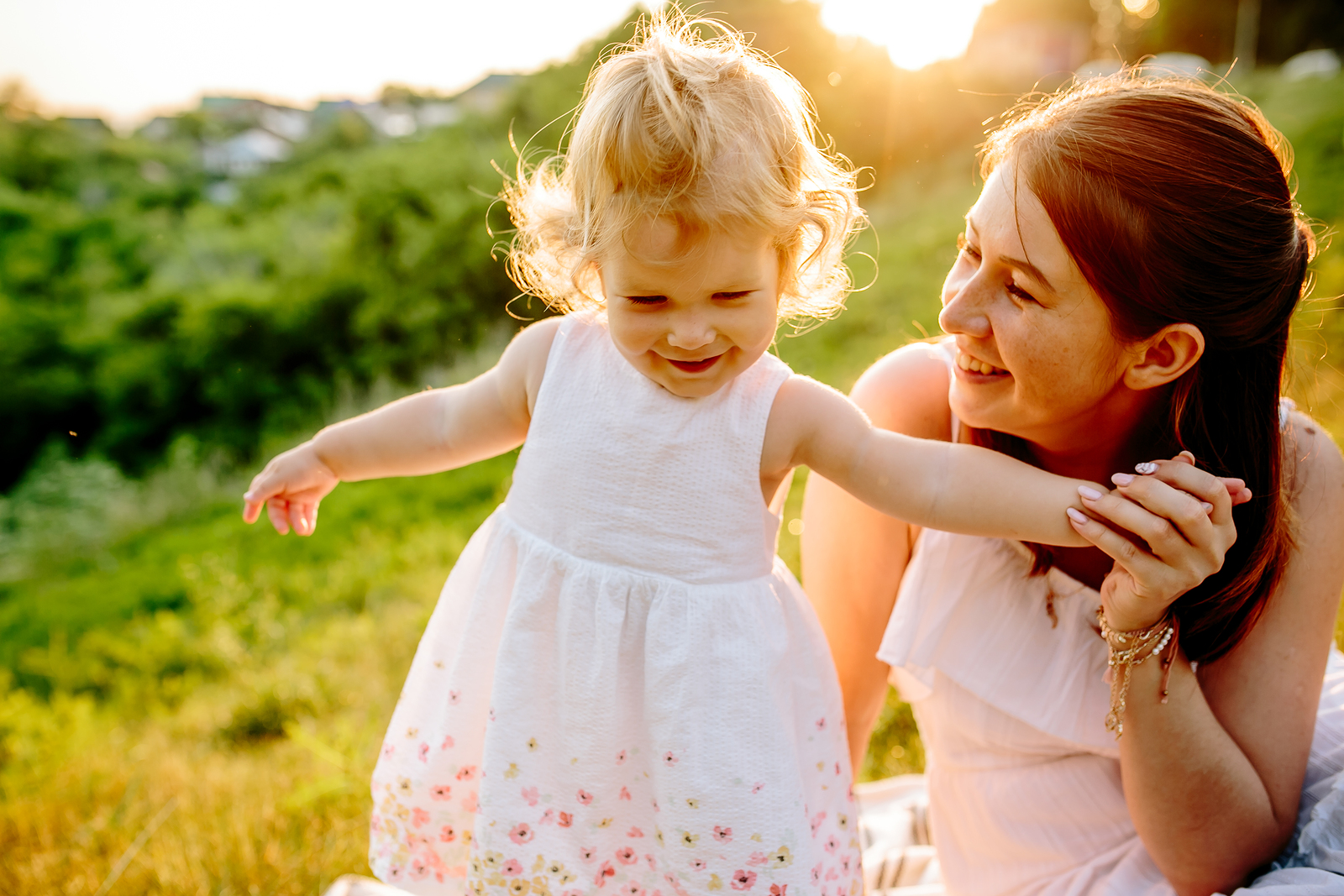 To help provide our clients with needed items, please see our current Wish List:
If you would like to donate to a Cram the Crib campaign, click into this link. 
During COVID19, clients needing material supplies, a package is created with the essential items and left for pickup in the entryway outside IWC's office door during regularly scheduled office hours. If the client does not have transportation, the needed baby supplies are delivered and left outside the front door of their home. IWC is providing one package a week to families in our community in need of baby items such as diapers, wipes, formula, and baby care supplies.
To Enroll in Dillons Community Rewards Program
1. Sign in OR Create an account
2. Click on "Enroll Now"
3. Type "Insight Women's Center" in the search box or search FQ764
4. Select "Insight Women's Center" and click on "Enroll"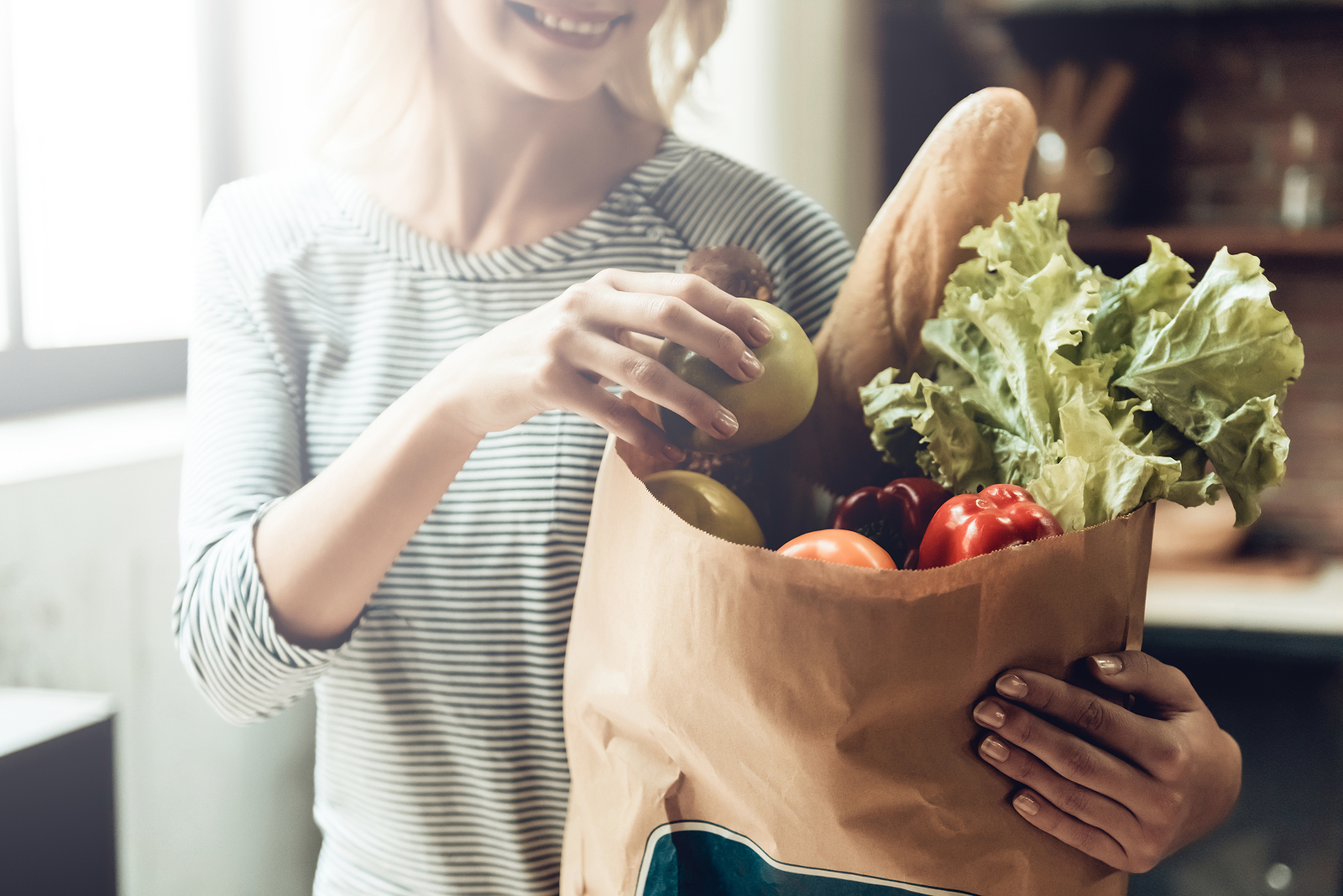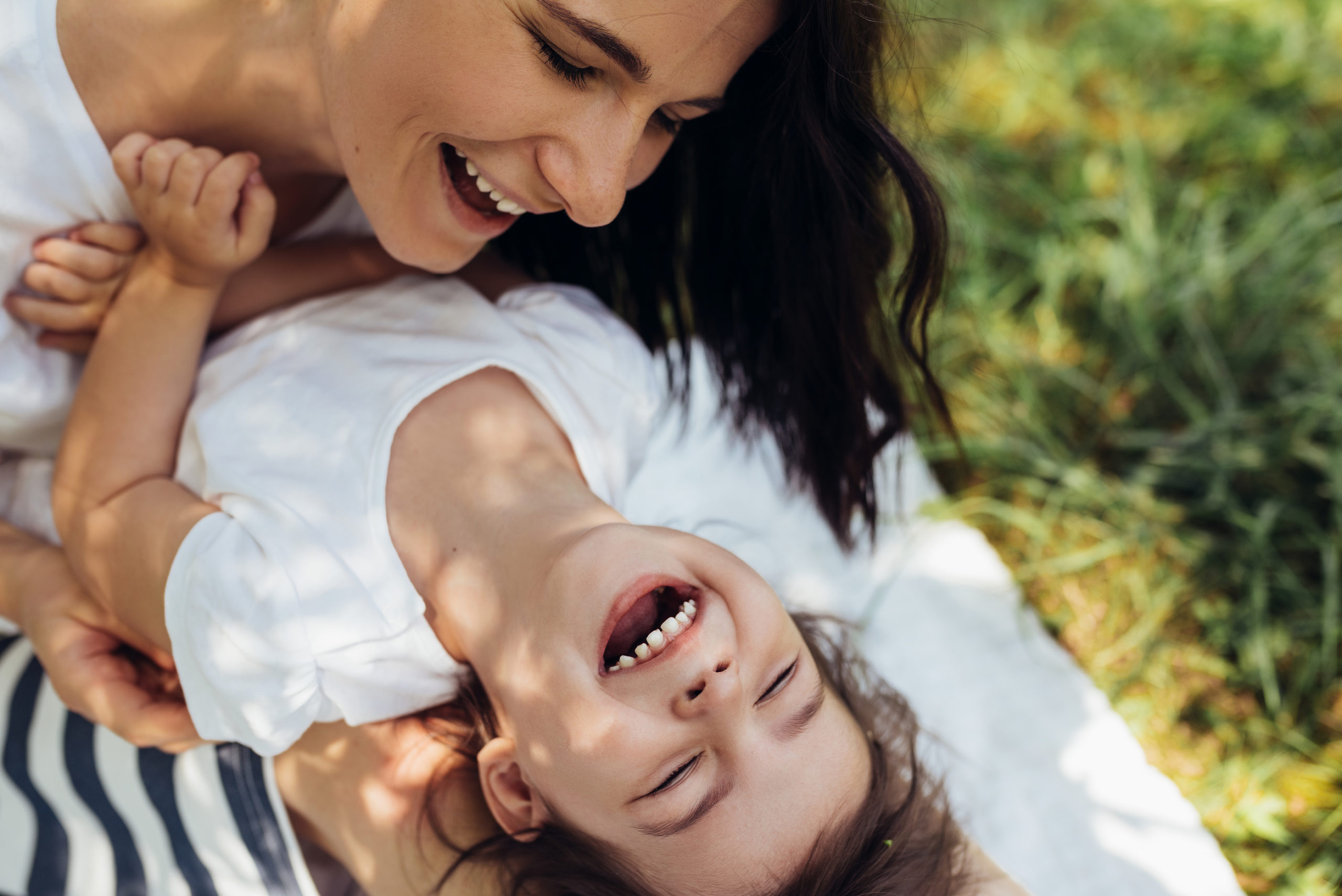 When you shop at AmazonSmile, Amazon will donate to Insight Women's Center. Support us every time you shop by clicking on this link to get started!
Would you like to mail a donation to our ministry? You can do so by addressing your mail to:
3210 Mesa Way, Suite C
Lawrence, KS 66049