Selah Home
"A voluntary and intentional pause for reflection."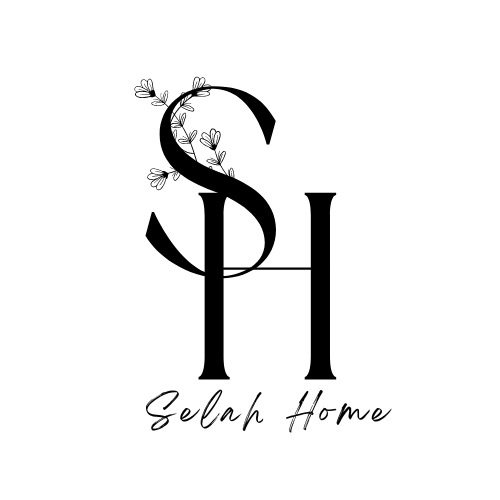 Opening September 1, 2023 in Lawrence, KS!
Insight Women's Center's vision of a home for single pregnant adult women was birthed out of the growing need in our community for safe, permanent housing for single women and their children. The Selah Home will provide safe housing for mom and baby and more opportunities for us to help with transformational heart healing and support these mothers to live an abundant life through Jesus Christ. Our plan would be for the mother to live in the home during pregnancy and through the baby's first year. 
Up to four residents, with room for infants and toddlers, will enjoy a holy, tranquil, beautifully decorated home in Lawrence, KS. In addition, our comprehensive support plan will include case management, individual counseling, group/art therapy from licensed professionals (not on staff), family model mealtime fellowship, opportunities for medical resources, trade skills/education, Bible study opportunities, and daily prayer time. Women of all faiths or no faith are welcome.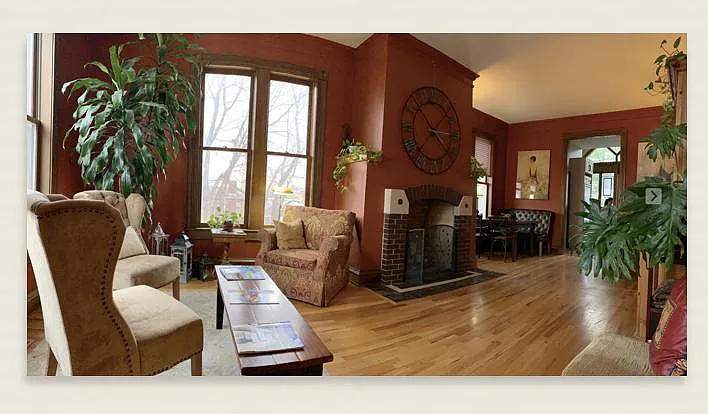 Want to get involved? 
There's a  number of different ways for you to help with the opening and success of this FIRST-ever home for single pregnant moms in Lawrence.
Invite Selah Home staff to speak at your church about this exciting, new home.

Commit to being 1 of 100, raise $1,000.00 to help get the home opened and operating on a solid finance footing.

Hold a Vision Event in your home with friends interested in learning more about the home.  A couple of our staff members will come share our vision for the home and our residents! We'll even bring the refreshments!

Apply to be a volunteer.  Volunteer positions needed:

Females volunteering in the home on Wednesdays', Saturdays' and Sundays' during the day, and Wednesday evenings.

Help with yard work

Planning and executing major yearly fundraiser

Mentor positions to take residents to appointments, go for coffee, etc.

Babysit during group therapy

Join our organized

Prayer Team.

Provide Financial Gifts
Mail A Check To:
Insight Women's Center, 3210 Mesa Way, Suite C
Lawrence, KS. 66049
Note in the memo:
Selah Home.
Purchase Items from our Amazon Wishlist